LA County lacks a regional plan for addressing the housing crisis. By cutting through bureaucratic red tape and reducing the cost and time it takes to build affordable housing, LACAHSA aims to keep communities housed.
Our Campaign
A unified agency for change
The Los Angeles County Affordable Housing Solutions Agency (LACAHSA) is crucial to making LA County affordable to live in. But to be impactful, the agency needs the resources to fully exercise its authority to protect tenants and build affordable housing. It needs the support of community members who call our region home.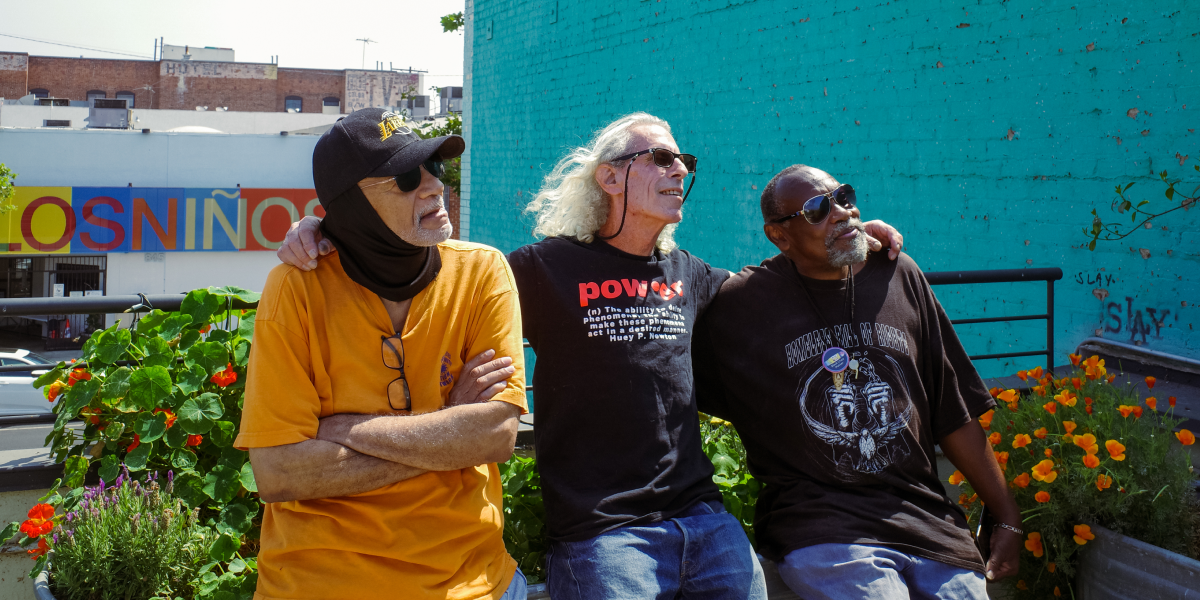 Our Impact
Stable housing for all residents
Building equitable communities starts with improving access to much needed resources. By strengthening tenant protections and increasing the preservation and production of affordable housing, we can remove barriers that force low-income tenants to spend more than 30% of their income on rent.
Our Impact
Stable housing for all residents
Less Homelessness
People are significantly less likely to experience homelessness if they have a safe and consistent place to live. Housing affordability and stability is crucial to decreasing homelessness.
Reduced Rent Burden
In LA County, 73% of households spend over 30% of their income on rent. Lowering housing costs will save communities—especially Latino and Black households—more money to spend on basic needs.
Better Quality of Life
Access to safe and habitable environments are important for supporting people's overall well-being. With greater control over our living conditions, our quality of life improves.
Take Action
A future driven by our collective efforts
As LACAHSA gets to work, it will need as many residents as possible to help shape the future of LA County and housing affordability. Join us as we fight for policies and programs that keep people housed for the long-term—from legal counsel for low-income tenants to reforms to the Ellis Act.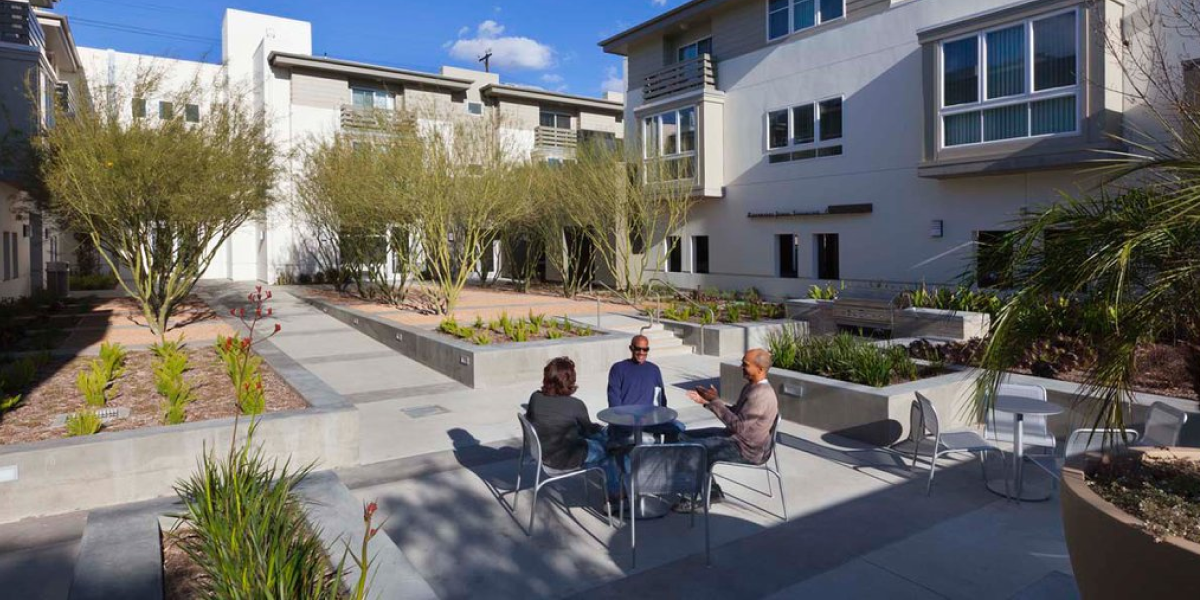 Upcoming Events
Loading
Nothing's up
Sorry, we don't have any upcoming events right now, follow us on Eventbrite to be the first to know.