Our Future Los Angeles
We are a coalition of nonprofits, community advocates and people like you who are working to address the rise in homelessness by improving housing policies and creating affordable housing. We're bridging the gap between aspiration and meaningful impact.
Our Vision
A future better than the past
LA County has the worst housing affordability, overcrowding, and unsheltered homelessness population in the nation
We must preserve and create homes for working people by eradicating legacy racist and exclusive housing policies that still persist. Simple policy changes, real accountability, and community support can solve the housing affordability and homelessness problem.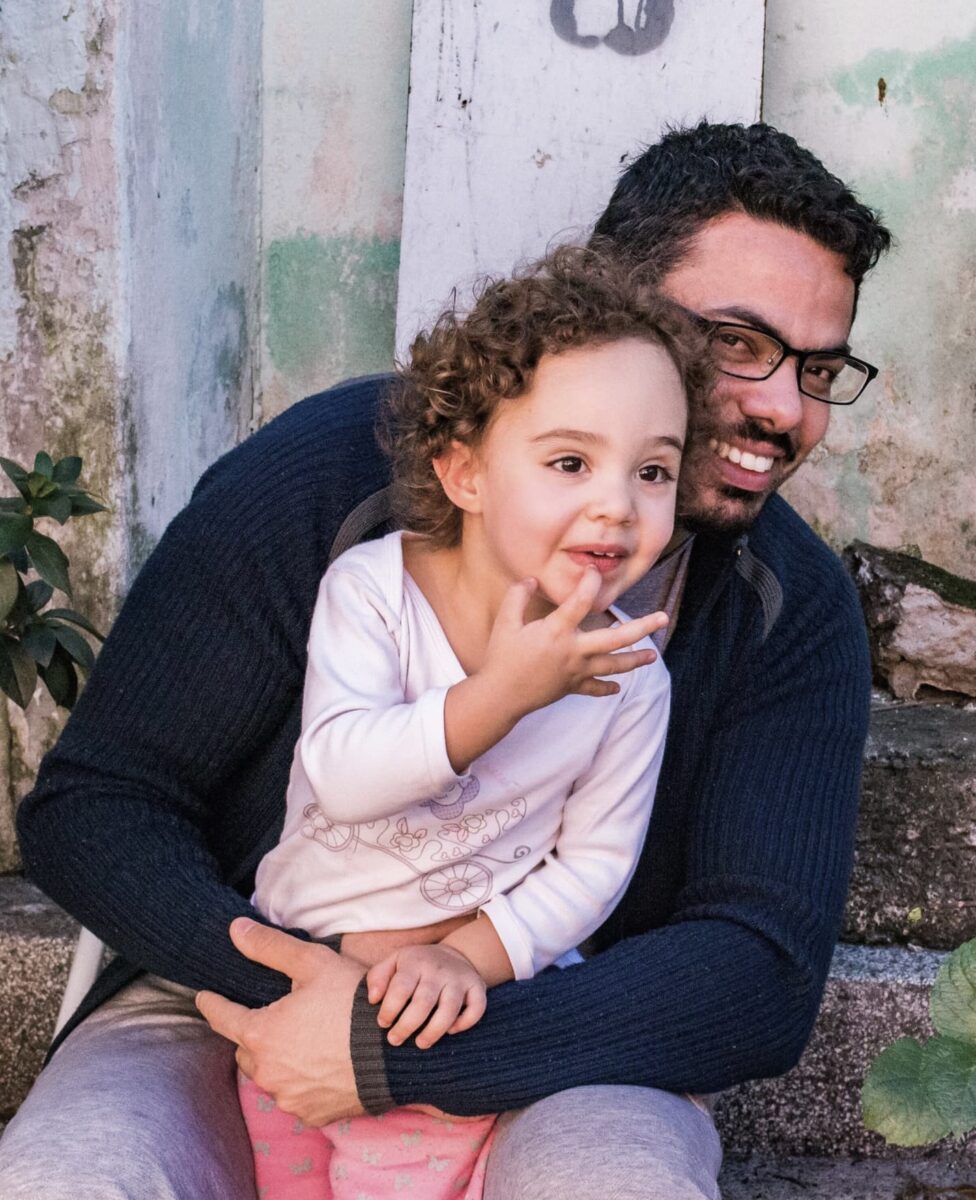 Our Priorities
LA County's Future is Clear
Who We Are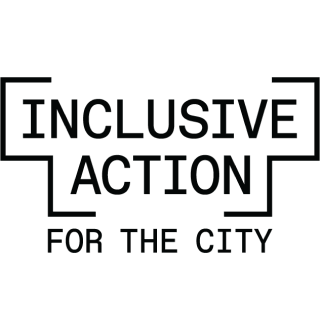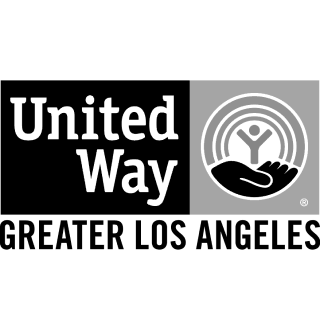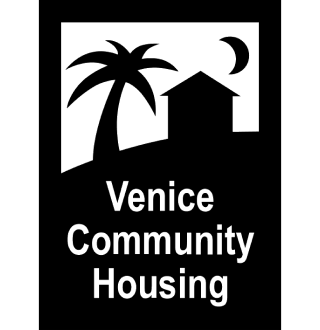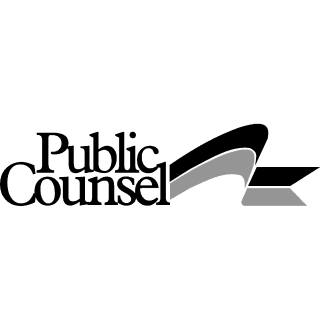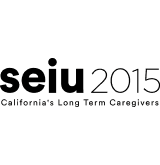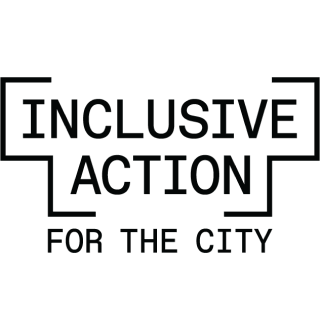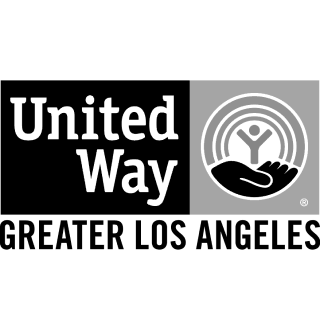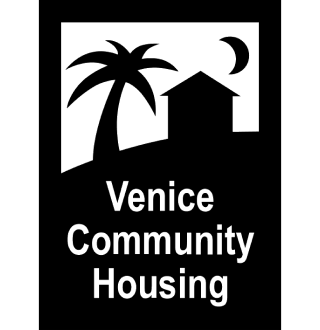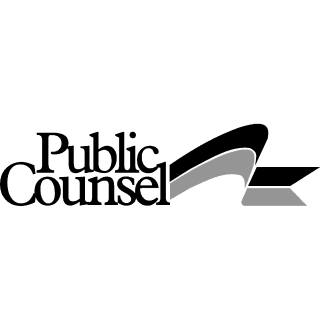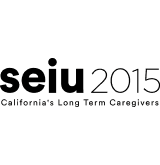 Join Us In Building Our Future