Our Future


We demand a future where everyone in LA County has access to a safe home in a vibrant neighborhood, where everyone, whether they live in Venice or Vernon, can succeed because we have dismantled the racist policies that keep people poor, and where homelessness is unheard of because we have invested in housing and care.

LA County needs a new agency dedicated to affordable housing
"It should be clear by now that LA County will never meet its affordable housing obligations without pressure, accountability and ambition. Legislators should pass SB 679 and Gov. Gavin Newsom should sign it into law."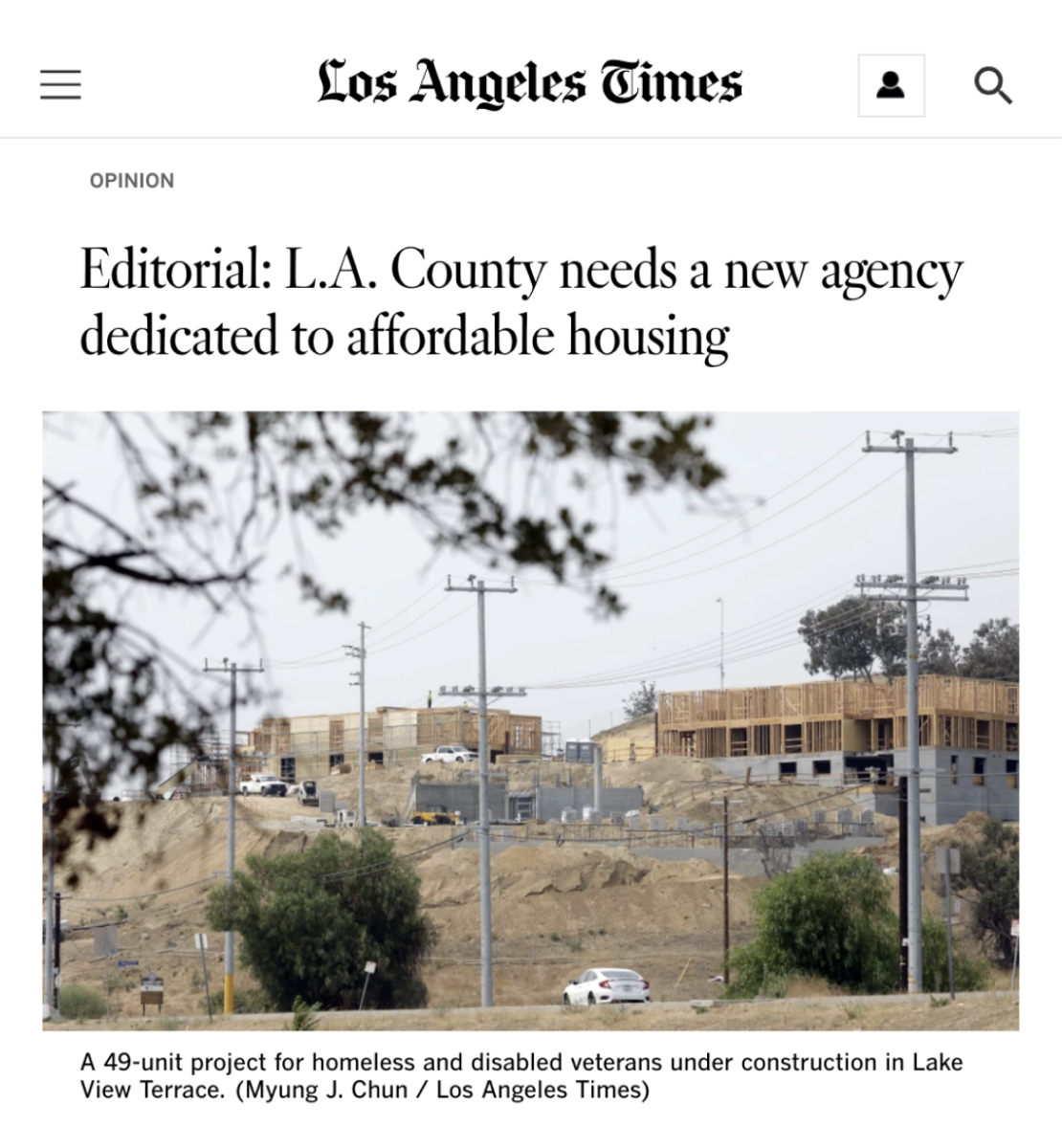 We believe
LA County's Future Can't Be Like its Past
Of the 3,007 counties in the US, LA County ranks last in housing affordability, overcrowding, and unsheltered homelessness.
We are not doing enough to preserve and create homes for working class and lower-income people. The affordable housing crisis and rampant speculation have gotten so out of hand that lower-income Black, Brown, Indigenous, and Asian families are being pushed out of their homes and communities at an alarming rate. It is safe to say, across LA County, the housing market has utterly failed to meet the housing needs of the majority of our county residents. And we, the new majority rising, can change that.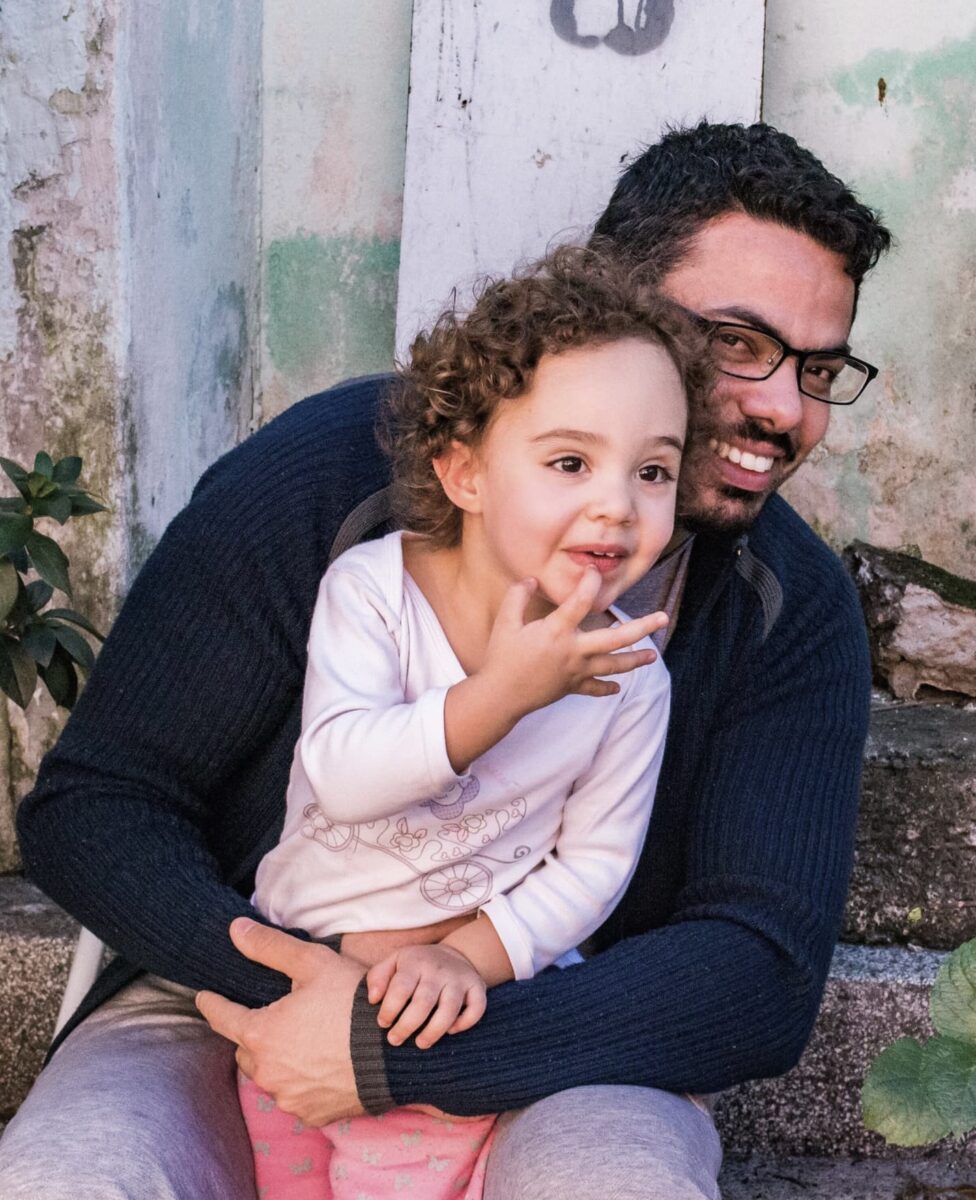 Our Priorities
LA County's Future is Clear
Who we are
Coalition Members
Deep Green Housing and Community Development
Los Angeles Regional Open Space & Affordable Housing Collaborative
Merritt Community Capital Corporation
Sadlon & Associates, Inc
South Bay Coalition to End Homelessness
U.S Vets Homeless Feeding & Housing Services
Join Us in Building Our Future