Without legal protections in place, renters are vulnerable to harassment and displacement. Strengthening tenant protections safeguards vulnerable low-income communities of color from the harms of gentrification and real estate speculation.
Our Campaign
Ensuring everyone has a safe home
Increasingly, tenants are living in precarious conditions, facing unjust rent increases, evictions, and harassment. Reforms to the Ellis Act preserves much-needed affordable housing, while free access to legal representation ensures tenants have the resources to exercise their rights.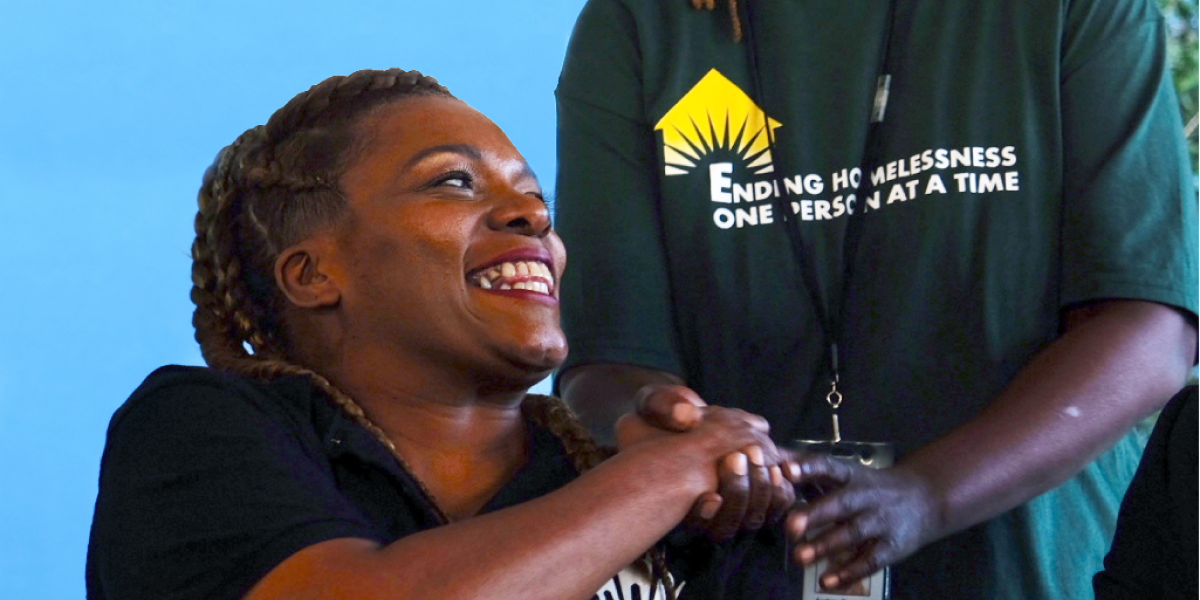 Our Impact
LA County can protect the renters who make up more than half of our population from losing their homes and falling into homelessness. Local and statewide measures that prevent unjust evictions and tenant right violations are essential to housing stability and affordability. 
Housing Stability
No fault evictions resulting from the Ellis Act can significantly disrupt people's lives. Updating housing legislation to reduce the risk of sudden displacement can ensure individuals and neighborhoods maintain affordable housing.
Accountability
Enforcing tenant protection laws and regulations through proactive inspections and monitoring can deter landlords from violating tenant rights. Landlords would be held accountable for maintaining habitable living conditions.
Empowered Tenants
Legal counsel is an important tool in ensuring tenants can protect themselves from unjust and illegal treatment from landlords and property managers. When tenants know their rights, they can feel more empowered to defend themselves and their neighbors.
Take Action
Safe and affordable housing
Tenants represent a significant number of residents who make up LA County. Join us as we advocate for our communities to be able to live safe housing conditions free from harassment.